Better delivery makes it better.
We may not produce the formulations that fight disease or promote better health, but we do work tirelessly to help ensure those formulations are delivered to the body as effectively as possible.

As one of the world's largest producers of empty hard-shell capsules, and with factories on three continents, we have the scale and reach to guarantee a secure supply of capsules to almost anywhere on the globe.

We also have a hard-shell vegetarian or gelatine capsule for almost every possible pharmaceutical and nutraceutical application. If your needs are even more specific, we're always happy to design something new together with you.
Reliability
It's at the centre of everything we do.
Reliability really is at the core of our Capsules division. From supplying capsules of consistently high quality, to providing accurate and comprehensive testing and compliance documentation, to ensuring orders are always delivered on time.
Our lab services also provide the expertise you need to be certain you have the right capsule for the job, and that your drugs are delivered as you intended them to.
When the world is relying on you. You can rely on us.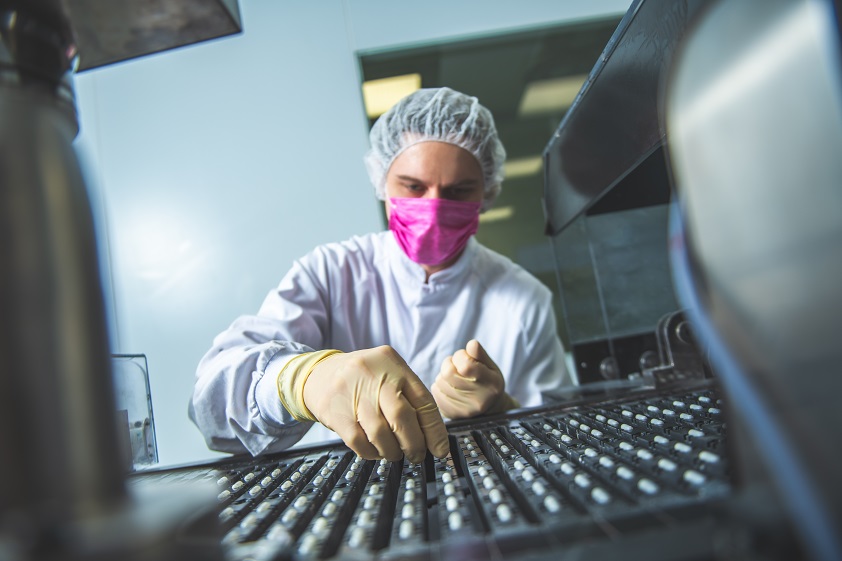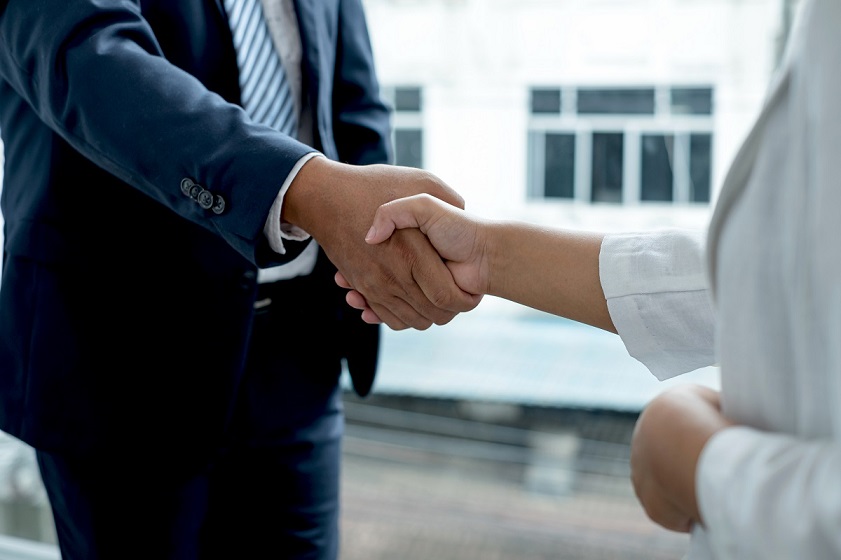 Integrated manufacturing
Only ACG can truly see the big picture.
You already know that working with capsules involves far more than just capsules. It's also about how those capsules perform on your encapsulation machines, how you protect them from moisture and heat, and how you ensure they aren't tampered with during the supply chain.
As the world's only integrated capsules solution provider (having 'Capsules', 'Machinery' and 'Packaging Materials' divisions), only ACG can offer holistic and integrated advice on your capsules manufacturing processes, and can provide everything you need from under one roof.
ACGcapsTM H+
The world's first independently certified clean capsule.
To date, only ACG has independently certified 'clean' capsules.
In 2020, ACGcapsTM H+ was rigorously examined by the Clean Label Project (USA) for over 400 industrial and environmental contaminants. It passed every test, and became the world's first independently certified 'clean' capsule. This means you now have capsules that can satisfy changing consumer demands for cleaner and greener products. And that's great news for you and your brand.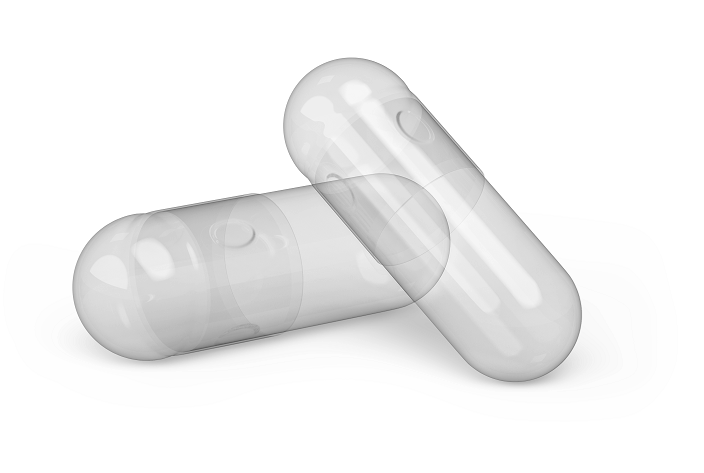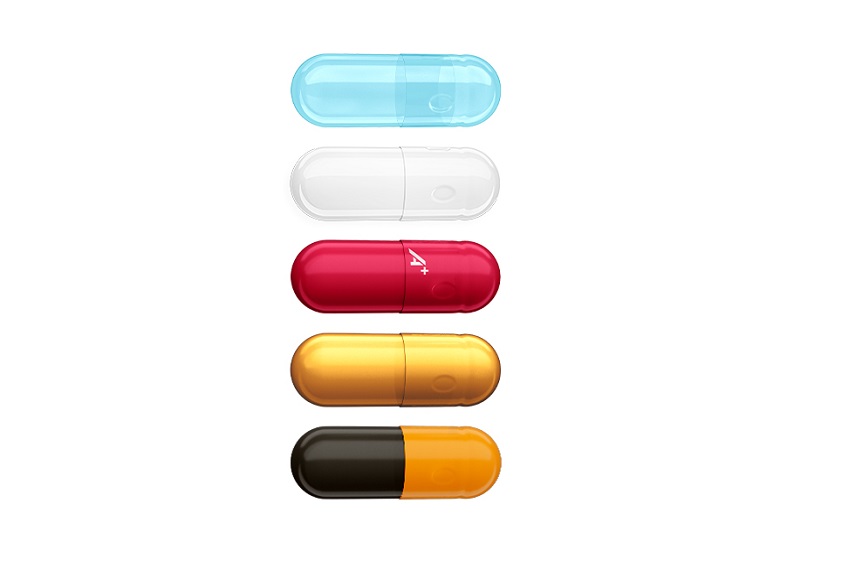 Capsule customisation
We are the champions of it.
Not only do distinctive capsules prevent patient dosing errors, but they also allow for greater shelf stand-out and brand recognition. Capsule customisation can also help prevent counterfeiting and encourage better consumer loyalty through easy identification.
That's why ACG has made it a priority to offer almost limitless (and unmatched) customisation options through colour, opacity and printing. Now you can genuinely make our capsules your own – because nobody does customisation better.
Formulation laboratory
Our lab is your lab.
As an ACG customer, our laboratories are your laboratories. Over fifty years, ACG's formulation laboratory in Mumbai has undertaken compatibility studies for over 4,000 products. The lab was significantly upgraded in 2019, and added the capability to undertake almost every aspect of pharmaceutical formulation development – from conducting compatibility and dissolution studies, to undertaking stability tests. We also perform material science studies for different polymers, to offer appropriate solutions to your specific set of requirements.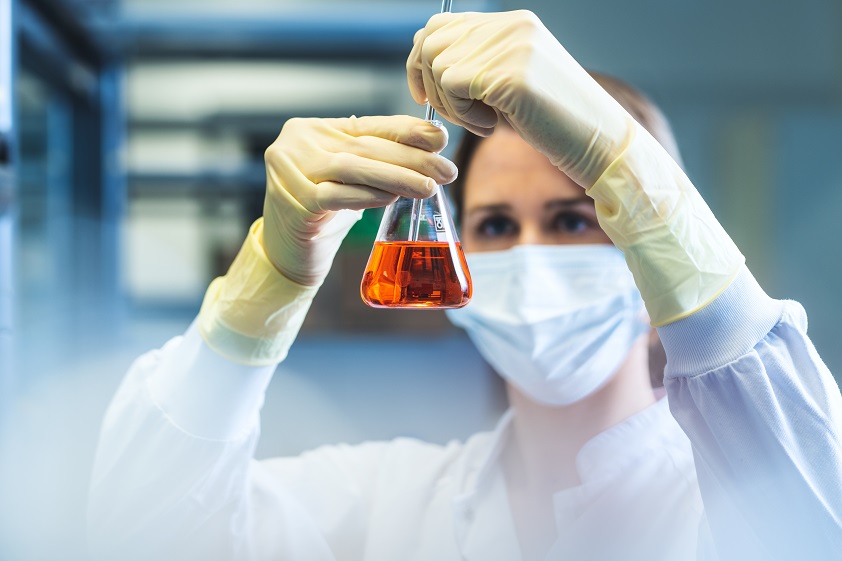 Make our capsules your capsules.